Disclaimer: Your business must be a member of the WSCC Chamber in order to book a Ribbon Cutting with us. In the event of inclement weather, the cancellation of the event will be determined by the WSCC Chamber Staff. 
What Is A Ribbon Cutting?
A Ribbon Cutting is the ceremonial opening of a brand-new business, newly renovated business, relocation, groundbreaking, anniversary, or other major milestones for a business. 
You must be a a new business or current WSCC Chamber Member in good standing (dues paid) for the Western St. Charles County Chamber of Commerce to participate in your Ribbon Cutting. 
If you do not have a physical location but would still like to have a Ribbon Cutting, the event can be hosted at the WSCC Chamber Office for no additional charge.
Time to party! DB2 Regeneration Clinics is OPEN! Thank you to everyone who attended to help us welcome & celebrate them joining the WSCC Chamber Family and the Lake St. Louis community!
DB2 Regeneration Clinics mission is to share the science of Regenerative/Longevity Medicine and the Art of Healing by assisting patients in experiencing less pain, improved mobility, optimal weight, increased energy levels, and living the best quality of life possible. They understand that Patients desire time and reliable advice from their Healthcare Providers when navigating the complexities of their healthcare choices. As experienced providers, DB2 Regeneration has seen Patients suffer confusion and disappointment in trusting their lives to Insurance company executives, fly-by-night operators, or government programs whom they rely on as being reliable sources of information. At DB2, they are committed to developing trusting personal relationships with their patients; it is that truth that allows them to recommend meaningful treatments and therapies focused on the uniqueness of their Patients as individuals, not who their insurance provider is or what they cover.
Want to learn more about DB2 Regeneration Clinics?
Email: info@db2regeneration.com
Phone: 636-265-2822
It's par-TEE time! 🏌️‍♂️⛳ Thank you to all who join us as we celebrate and welcome ELV8 – Lake St. Louis joining the WSCC Chamber Family and the Lake St. Louis Community with a Ribbon Cutting Ceremony!
ELV8 Golf offers a unique evaluation and training experience that doesn't exist anywhere else for avid golfers. ELV8 Golf stands at the intersection of innovation, dedication, and performance. Led by PGA Teaching Professional, Zach Conlin, their team is committed to discovering, nurturing, and promoting golf talent across the globe. ELV8 Golf believes in the power of precision, in the strategy behind every swing, and in the potential of every player. That's why they've revolutionized golf training to harness data-driven insights and bespoke coaching strategies. Their unique method crafts personalized development plans that target your strengths and weaknesses, ensuring continuous improvement and growth.
Want to learn more about ELV8 Golf – Lake St. Louis?
Address: 290 Parkway Industrial Dr, Lake St. Louis, MO 63367
Benefits of a Chamber Ribbon Cutting
Introduce the public & Chamber Members to your business
Announce your event to the Chamber's Email list, events, etc. 
Posted on the Chamber website
Familiarize the community with your product and/or services
Begin building a customer base
Ceremony phots and videos posted on the Chamber's Facebook, Instagram, YouTube pages
No cost for supplies
What Can The Chamber Staff Do For You?
The WSCC Chamber is here to assist with the following:
Invite the community. Including Chamber Board of Directors, Ambassador Committee, & our Members
Invite Elected Officials
List your event on our Facebook page & website
Bring the BIG SCISSORS and branded ribbon
Provide a small welcome speech and congratulations
Video & Pictures the event that will be posted to the Chamber's Social Media platforms
What Are the Host Business Responsibilities?
Your business is the host of this event. Make it YOURS!
The WSCC Chamber is here to help you. However, we strong encourage you to take some of the following suggestions into consideration. Conducting your own PR campaigns to increase awareness is highly suggested. Please note, you should not rely solely on the Chamber for your audience or event festivities. 
Designate a contact person
Designate a speaker/speakers for the event
If you have designed a promotional flyer, send it to the Chamber
Finalize details prior to promoting the event, ensure the Chamber and business are on the same page
Run ads on social media
Invite clients, employees, friends, family, & past, present, and future customers
Consider offering branded giveaway items or having door prizes
Consider giving guided tours, product demons, etc., if possible
Food & beverages are not required but are recommended
Order banners and signage, if you choose
2023 Ribbon Cuttings Ceremonies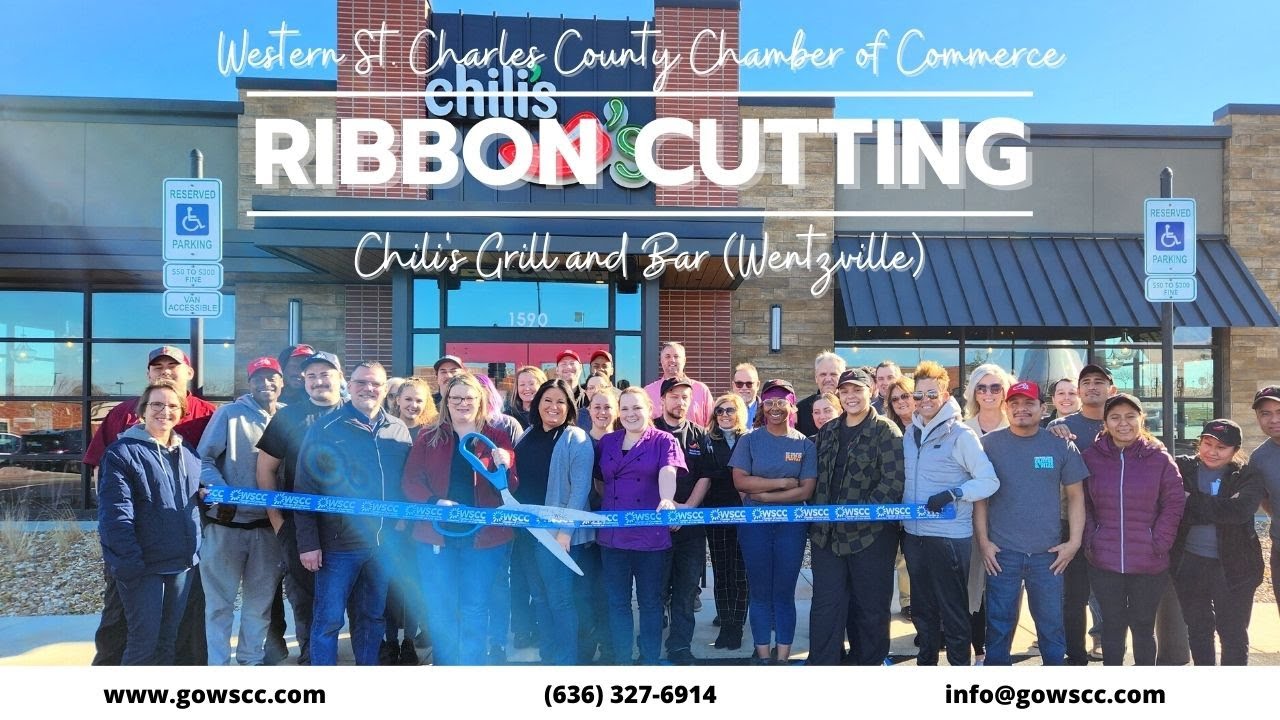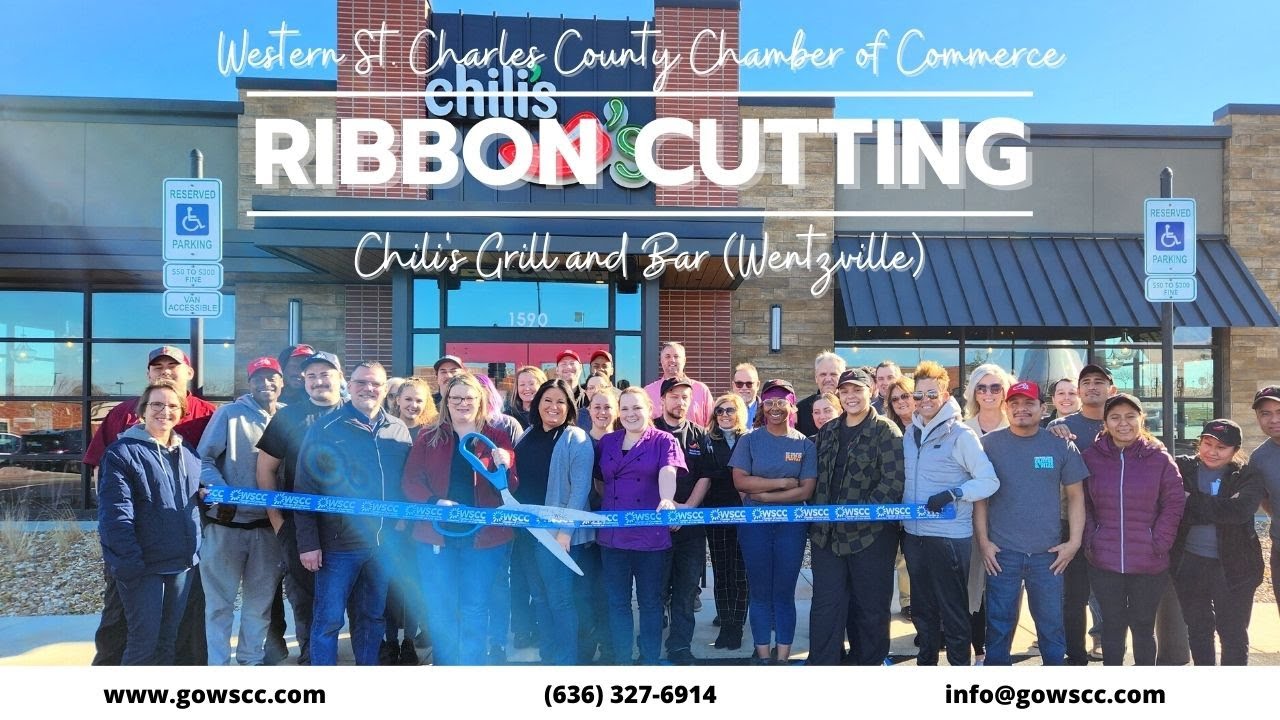 Ribbon Cutting Requently Asked Questions
Planning a Ribbon Cutting can be stressful. You may have many questions or not know where to start. Luckily, since this is your event, there are no set rules! Here are a few FAQ that may help.
Q: When should I begin talking to the WSCC Chamber about my event? 
          A: Begin the conversation approximately 2 months prior to the Ribbon Cutting. this allows the Chamber to confirm the date, add it to the calendar, & share it with members. 
Q: When is the beset time to have a Ribbon Cutting?
          A: We commonly hold Ribbon Cutting event on Tuesday around 11:00 AM. We ask to keep the Ribbon Cutting on Business Days (Monday – Friday) during Business Hours (9:00 AM – 5:00 PM). 
Q: How many guests can we expect?
          A: The WSCC Chamber cannot guarantee the number of attendees. Multiple factors play into how many guests will attend. You are welcome to require an RSVP if you choose. 
Q: What kind of speech should I prepare?
          A: We recommend a short speech that is on overview of your business, steps you've taken to prepare for this day, where your business is located, how people can contact/learn more about you, & an expression of gratitude. 
2022 Ribbon Cuttings Ceremonies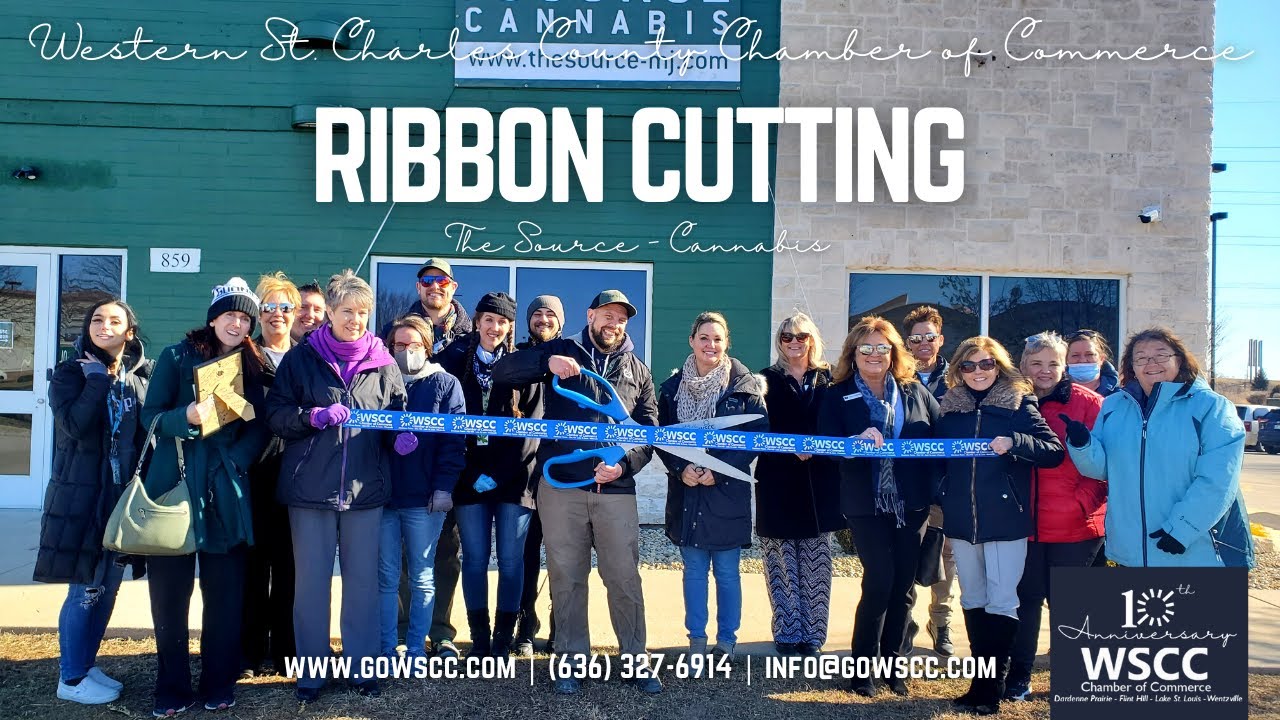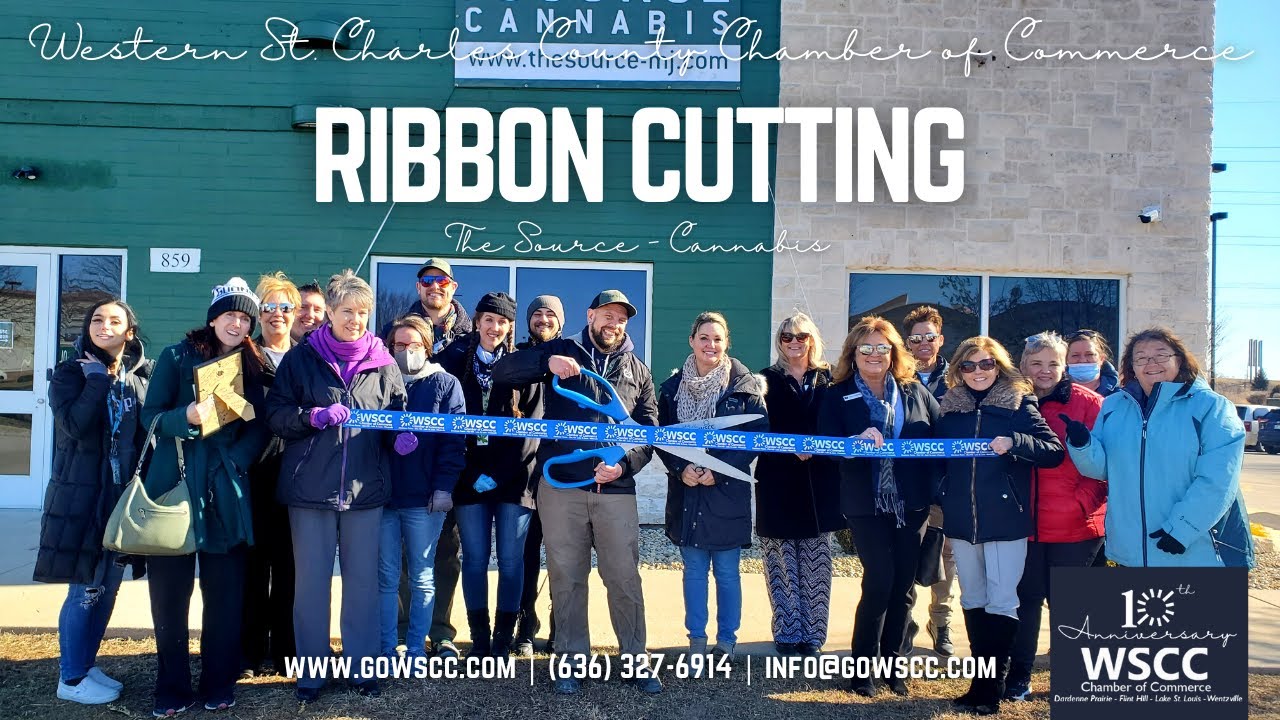 2021 Ribbon Cuttings Ceremonies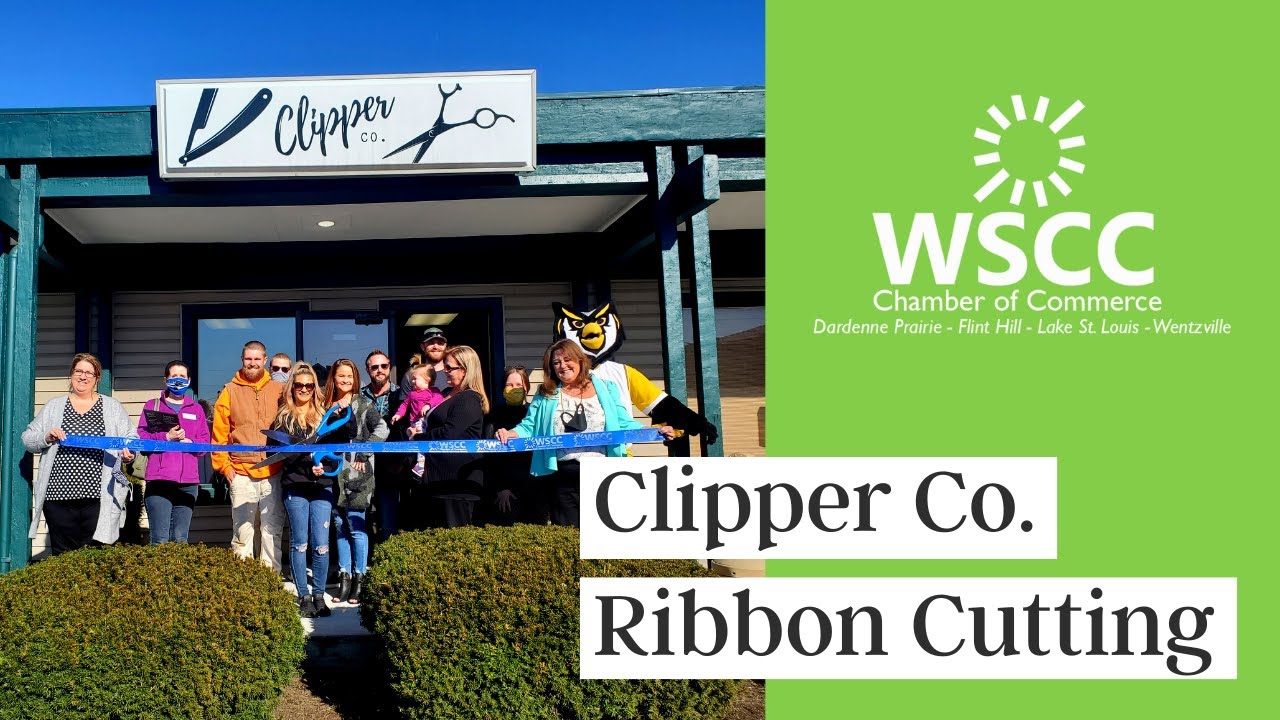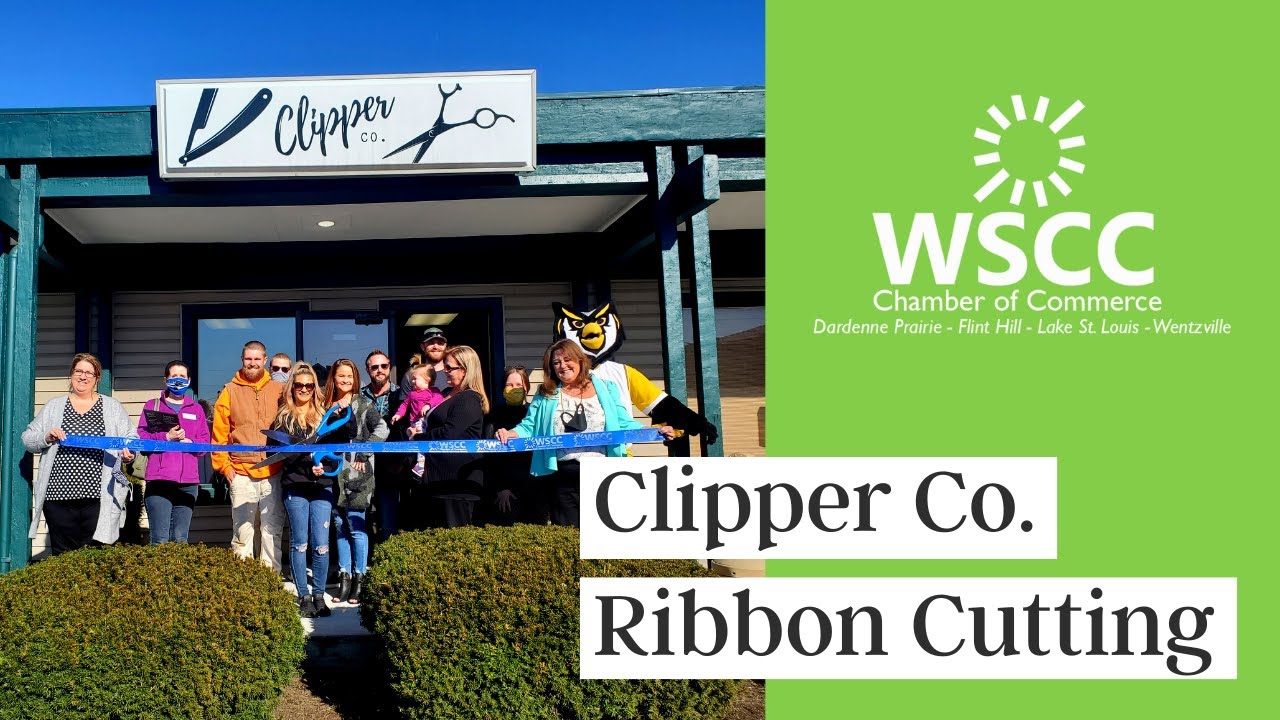 This is a significant milestone, and we are grateful for the opportunity to be a part of your special event.
Whether you are a new business, celebrating an anniversary, launching a new update, or just simply celebrating a milestone event, we extend our sincere congratulations to your on thsi new endeavor. 
Thank you for being a valued member of the Western St. Charles County Chamber of Commerce Family! We appreciate the opportunity to serve you. 
For more information or to schedule your event, contact the WSCC Chamber Office.
Email: belle@gowscc.com
Phone: (636) 327-6914